a few words
About Us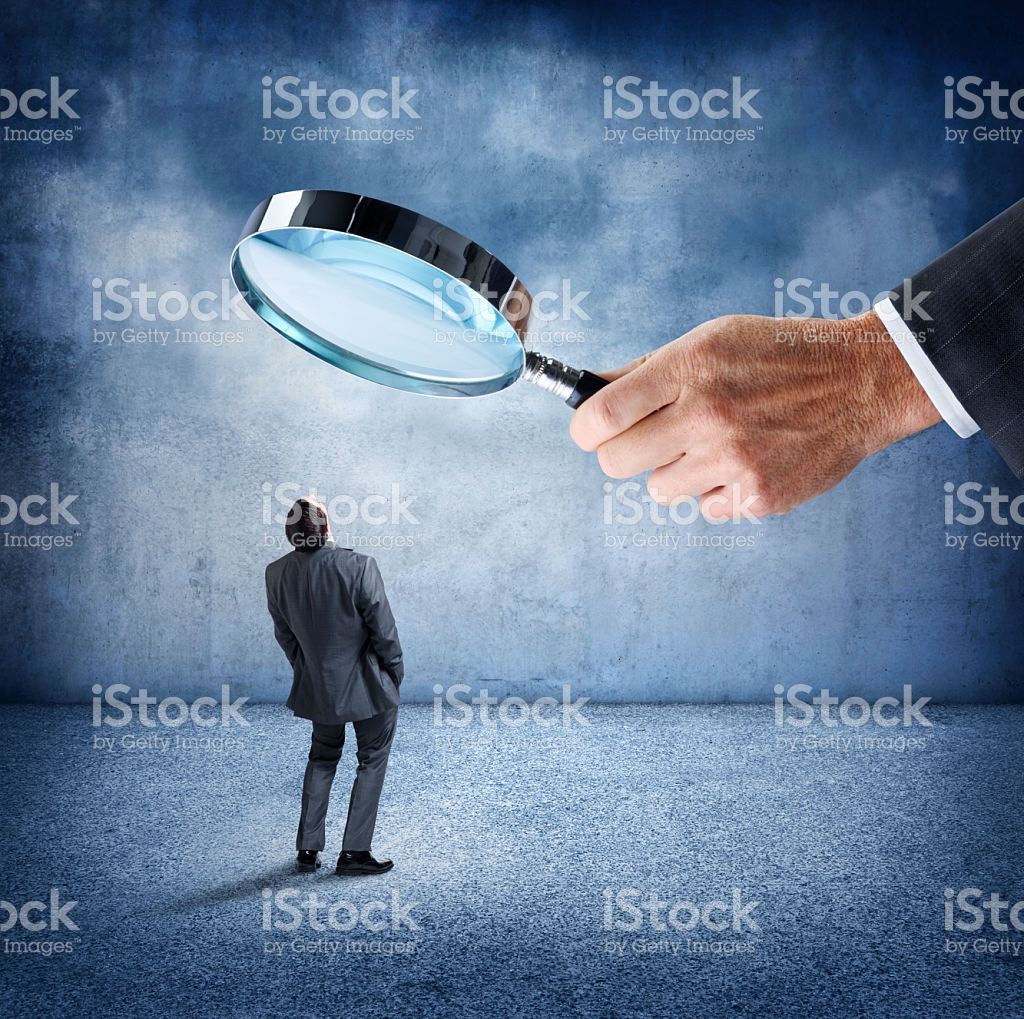 Since 1997 Alsharq for projects resources has been involved in representing a variety of multinational firms doing business in the form of equipment supply, construction and execution of turn-key projects and consultancy services in different fields of development in this area.
With 20 years' experience in the Jordanian market, we've grown to become one of the leading suppliers for industrial plant equipment, engineering consumables and spare parts while working with international contractors and consultants on case by case for performing projects in public works, Oil & Gas, Power sectors, fertilizers and petrochemical industries.
WE STRIVE TO BE THE PREFERRED SUPPLIER/PARTNER
OF EVERY MARKET WE SERVE
continually providing the latest, most efficient products and services to our clients with high commitment to excellence and consistency.
Our team are focused, determined and are willing to utilize all possible recourses in order to provide the most dependable, reliable, and high-quality service where we work.
A FEW WORDS FROM
OUR VALUED CUSTOMERS
We greatly value your trust and loyalty to our business and could not be more satisfied with your work, and we look forward to continuing this relationship.
You are one of our most reliable suppliers; we appreciate your hard work and continuous support.

Thank you very much, we are impressed by your efficient service, the level of detail and accountability you have conducted on each project.